Pioneers, ghosts
&

diamond diggers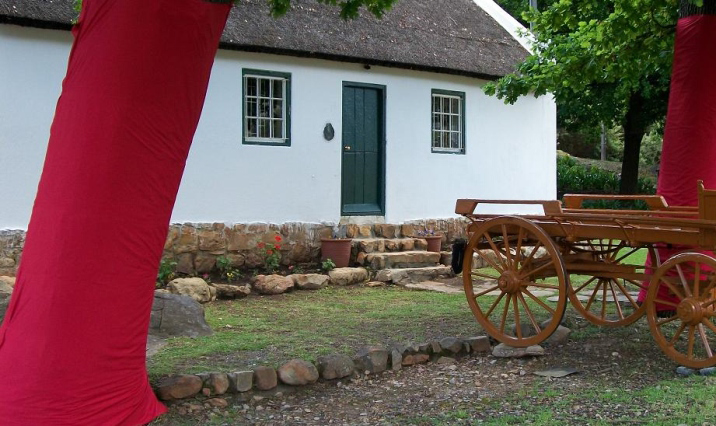 If you've entered Ceres via Wolseley and Michell's Pass, you had the privelage of travelling on a beautiful stretch of road of which the ground work was laid by well-known South African road-building pioneers like Jan Mostert (late-1700's) and Andrew Geddes-Bain (mid-1800's).
The first access road to Ceres, the old Mostert's Hoek Pass (1765), was constructed by Jan Mostert, one of the earliest European settlers this side of Tulbagh. The 13km stretch of road was even then still very rugged. Wagons passing through had to be unpacked and dismantled and transported on foot for parts of the way. This road was in use for about 80 years and traces of it can still be seen today.
In 1830, Charles Michell (pictured bottom right) surveyed Mostert's Hoek Pass with the aim of improving access to Ceres. Michell's Pass was constructed in the place of the Mostert's Hoek Pass by Andrew Geddes-Bain (pictured bottom left) in 1846, with the assistance of 240 convicts.
The new pass followed along the bank of the Breede River, all the way to the Warm Bokkeveld. The pass reduced the travel time from Cape Town to Beaufort West from 20 to 12 days, and also made it possible to do the route by horse-drawn vehicle.
It was during World War II that the road was widened and re-surfaced. It withstood the effects of the 1969 earthquake that hit the Tulbagh-Wolseley-Ceres area and destroyed most of the buildings in these towns. The road was rebuilt between 1988 & 1992.
The valley of Ceres, the Koue Bokkeveld and the open plains of the Tanqua Karoo were first inhabited by the San and Khoi, thousands of years ago. The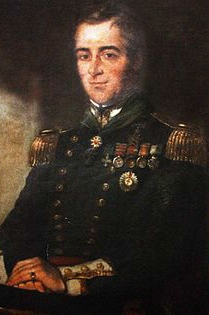 San rock painting sites in the area are some of the best preserved in the country.
The first Europeans crossed the Witzenberg Range from the Tulbagh Valley in 1729 and established stock farms in the Bokkeveld. The first plots in Ceres were sold a year after Bains and his team finished Michell's Pass.
The road through Ceres became the main route to the north when diamonds were discovered in Kimberley in the late 1800's. Diamond magnate Barney Barnato frequented the town regularly en route to the diamond fields up north.